#1 Cyclone Freddy Matched Donation
$50,000
#2 Cyclone Freddy Matched Donation
$25,000
Support for Cyclone Freddy
1). Praise God the original challenge match of $50,000 has be met! ($100,000 total)
2). The new challenge is to help these families rebuild their small businesses that have been washed away or covered in mud.  A generous donor has offered a match of $25,000 to help reestablish these small businesses. Each dollar will be match until May 15th, 2023.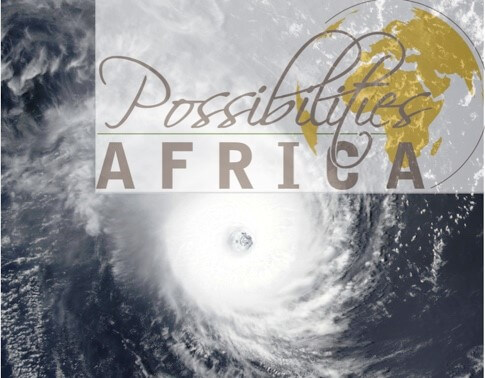 Prefer to give offline?



Send your check to:
Possibilities Africa
PO Box 209
Elkhorn, NE 68022
Possibilities Africa is a member in good standing with the ECFA.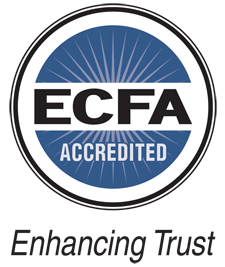 Martin's Update on Cyclone Freddy
"Today was the hardest and most heartbreaking experience. I met with 4 pastors that have been with Possibilities Africa since 2017.  They came from the border of Malawi and Mozambique.  Their village, Muloza, was one of the most stricken by Cyclone Freddy."
8,182 people in their community are now displaced. Most are living in camps. But there are not even enough camps, so 8 houses are hosting 7-8 families each. One pastor has 78 people living with his family.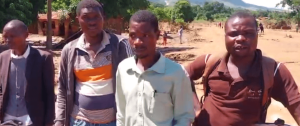 Out of 1,500 houses in this village only 45 remain standing.  The rest were swept away or under mud. The bridges are all washed away. No one can reach them so they have not received help, except one helicopter drop with 4 bags (25 kgs) of flour.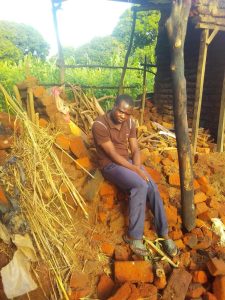 Possibilities Africa has a plan to give each of the 3,000+ households $1/day for one month to help buy food.  If we help 3,300 households for one month we will need to raise $100,000. 
We have a few donors who have offered to give $50,000 if we can raise an additional $50,000 to match.  On April 10 these donors will match what has been given. 
Would you please consider making your BEST GIFT to help a family eat for a day? Double Your Impact Today!
Our Contact Information
Possibilities Africa
PO Box 209
Elkhorn, NE 68022
3089910402