Join our Story by making an investment today
Rural Africa bears the burden of poverty, but it doesn't have to stay that way.
Your
INVESTMENT
PARTNERSHIP
DONATION
will BREAK THE CYCLE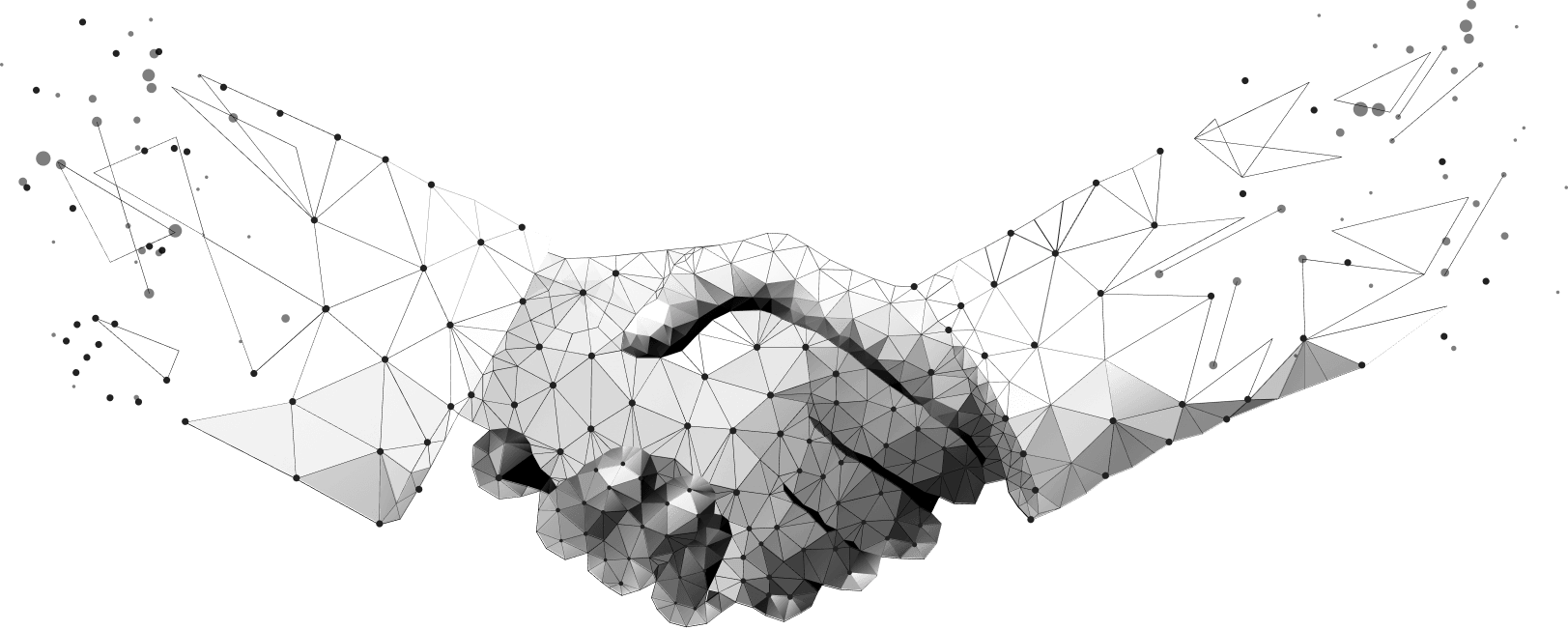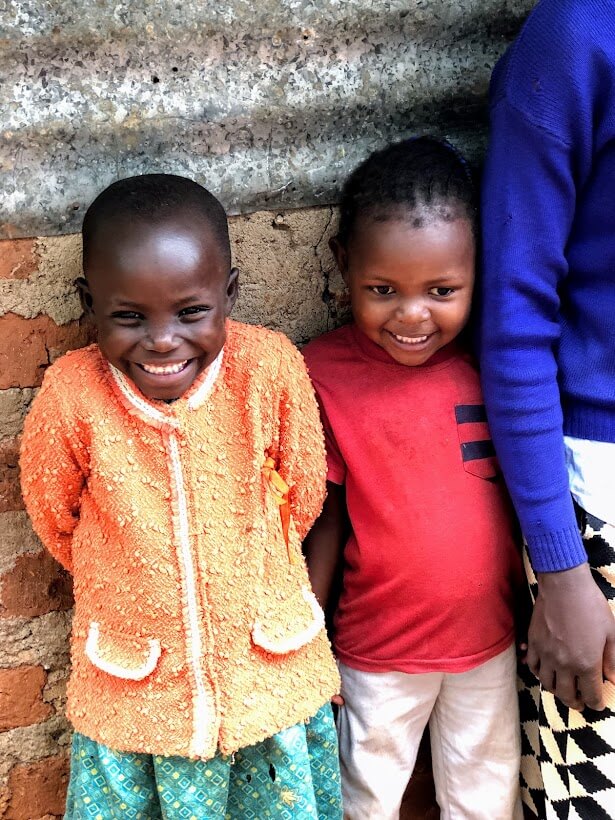 Prefer to give offline?



Send your check to:
Possibilities Africa
PO Box 209
Elkhorn, NE 68022
Possibilities Africa is a member in good standing with the ECFA.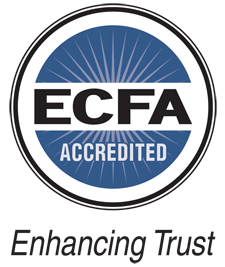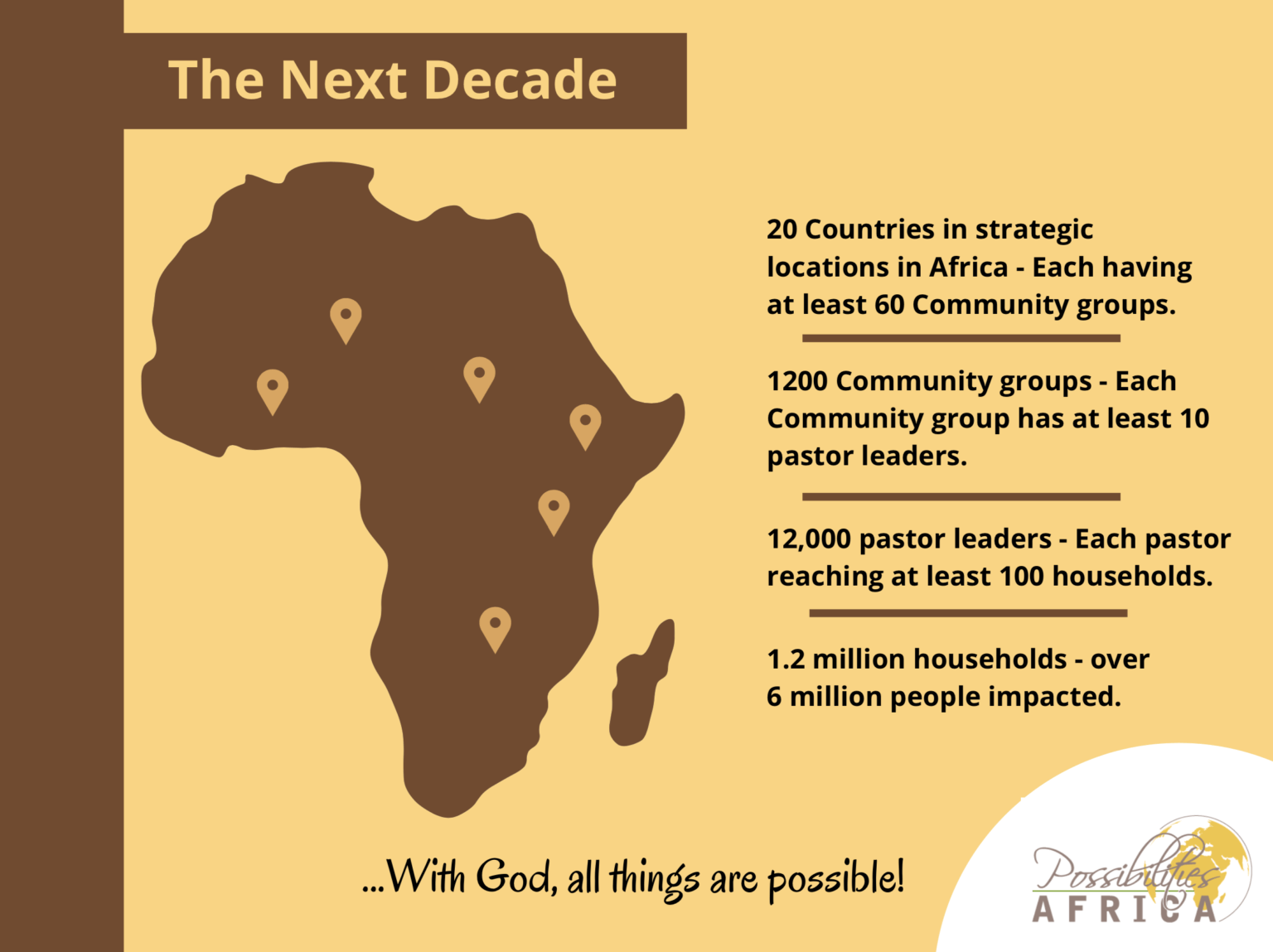 Possibilities Africa is a 501(c)(3) non-profit organization, EIN #20-0703831. Gifts are tax-deductible as allowed by law.