The answer is not another handout but rather the hope that is found only in Jesus Christ
We believe that the WHOLE Gospel, impacting the WHOLE person, transforming the WHOLE community is THE ANSWER.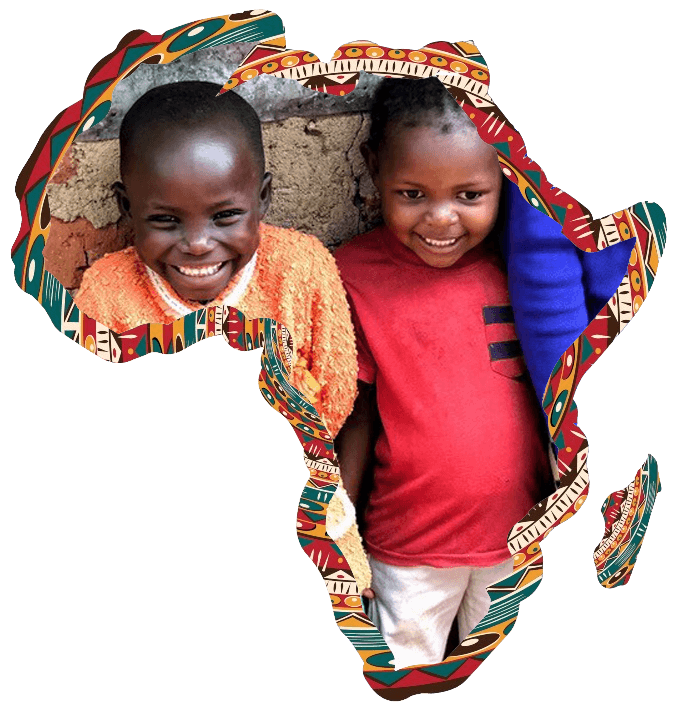 The Challenge
Of the many issues in rural Africa, these are some of the leading ones.
<
$1.90/day
Economic Poverty
This is an ever present reality of life in rural Africa. The majority of people in Africa live on less than $1.90/day.
Little to
None
Spiritual Poverty
Pastors and leaders in rural African villages have a calling from God but little to no theological training.
$
BILLIONs
Long Term Poverty
Billions of dollars have been invested in Africa to try and fix individual things... We want to fix the whole.
our strategy
How Do we Help?
Testimonial
People Say about our foundation